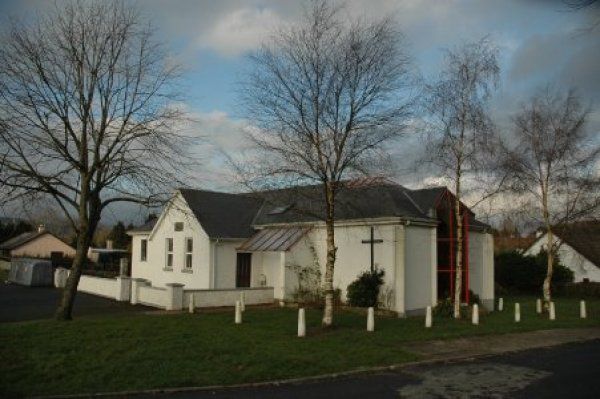 | | |
| --- | --- |
| Available only by request | |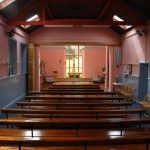 Through time Montpelier has had its several focal points – the school, the bridge, the village green, the river and its fairs – but for many years it lacked a church. It's said that a village without a steeple is incomplete, and since time immemorial Montpelier people had made the three mile trek to Mass in Castleconnell whether it be the Missions, Christmas day or Sunday. The old people still remember the women of Montpelier leaving in the frosty darkness of a Christmas morning to walk to Castleconnell for a dawn Mass, and then return home still fasting to prepare the Christmas dinner. The advent of the motor car and the hackney car eased the burden in the 1950s and for many the trudge was over and the road grew shorter by the year.
In the late 1980s Bishop Harty approved the provision of a new oratory on the site of the old national school. It was opened and dedicated to Saint Theresa in May 1989. The village may still not have its steeple but it does have a treasured centrepiece in its oratory.
The name plate on the stone of the old school house in Montpelier says Scoil an Gabhaig Scoil Naisiúnta – the National School of Gouig. The town land of Gouig is situated three miles away and was famous for its gravel and sand pits. Gouig boasted an impressive Esker – a break in an otherwise flat undulating landscape. Gouig was often pronounced Gaug an old Irish word for a dry break in your hand or finger. The dry esker rising from the low lying land was also similar in the physical features of Montpelier.
The name Montpelier is French in origin and reflects the influence of a strong French family who once resided in the locality before moving to Co. Offaly.